Warning to Wal-Mart employees: wear armor to work on November 26.
That's the date on which Justin Bieber will release his much-hyped acoustic album. It will drop exclusively in the aforementioned store, and will do so on Black Friday, the busiest shopping day of the year.
Yikes
! Let's hope the death toll remains manageable.
Bieber
has already released the cover art for "My Worlds: The Collection." What do you think? Cute? Or REALLY cute?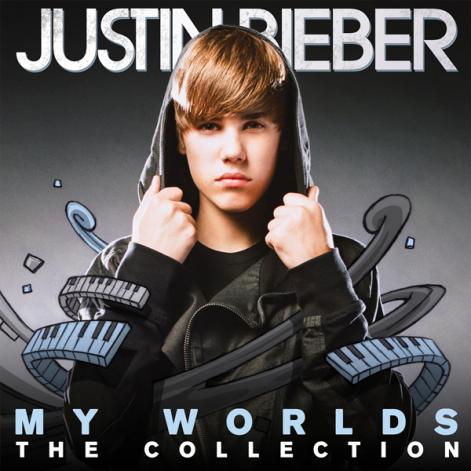 The CD will combine the best of "
My World
" and "My World 2.0," doing so via remixed singles that only make us of an unplugged guitar.
Moreover, fans can look forward to a brand new track, "Pray," which is described in a press release as "an optimistic, uplifting song, and represents the spirit behind 'My Worlds Acoustic."
Okay, readers, go ahead and scream in excitement now...
Credit: The Hollywood Gossip